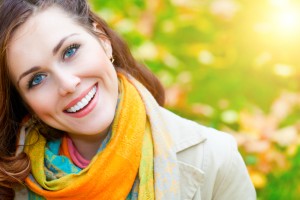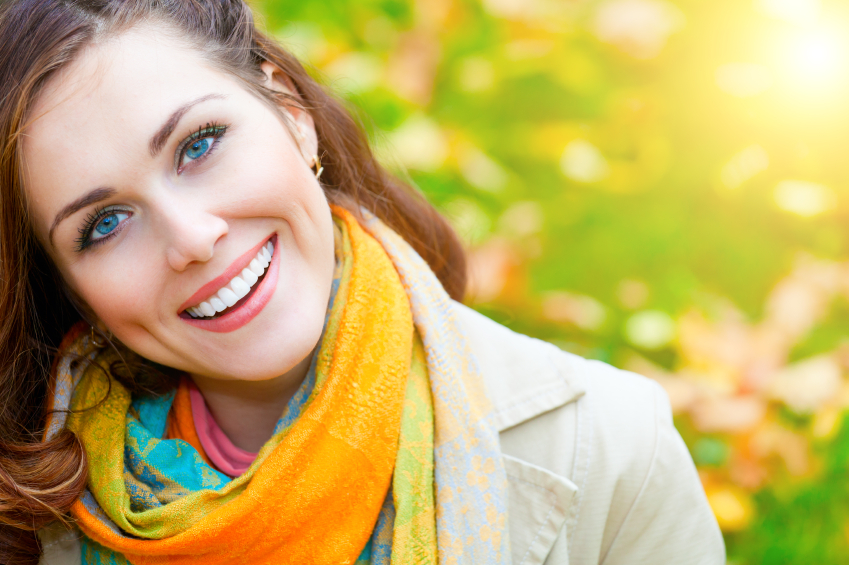 Porcelain veneers are one of the most popular offerings in cosmetic dentistry today, and it's no secret why. The thin porcelain coverings offer smile transformations unlike anything else. Wondering how they work, exactly? Your Annapolis cosmetic dentist at Goodman Dental Care has put together an FAQ to help you understand this transformative treatment.
Q: How do porcelain veneers work?
Dr. Gary Goodman: Dental veneers are thin coverings made of porcelain that completely cover the front surface of damaged teeth. To apply them, we'll first remove a bit of your tooth enamel to make room for the new device. You'll wear temporary veneers while your permanent ones are created in our trusted lab. Once the final veneers are ready and have been bonded securely on, you'll be eating, speaking and smiling with complete confidence.
Q: How long does the procedure for porcelain veneers last?
Dr. Jeremy Goodman: Because we send your important smile information off to our lab for the expert crafting of the veneers, the treatment will be carried out over two appointments with one to two weeks in between. Patients who choose this option agree — it's a small investment in time for a major life improvement.
Q: Do porcelain veneers hurt?
Dr. Gary Goodman: No! One of the many beautiful things about porcelain veneers is the fact that they are minimally-invasive. We'll apply a local anaesthetic for the preparation of your teeth, and each step of the treatment is completed efficiently by our team of experts here at Goodman Dental Care. We'll keep you completely comfortable throughout the entire process — we promise.
Q: How long do porcelain veneers last?
Dr. Jeremy Goodman: You can expect your dental veneers to last for many years with excellent care. Many patients enjoy their devices for 10 to 15 years. Brushing with a non-abrasive toothpaste twice daily and flossing once a day are as important for your new veneers as they are for your natural teeth. Protect your veneers with a mouthguard during sports, and invest in a nighttime teeth guard if you experience teeth grinding.
Q: Are porcelain veneers a good option for me and my smile?
Dr. Gary Goodman: The only way to know for sure whether or not you're the right candidate for dental veneers is to schedule your appointment for a consultation. Typically, patients in solid oral and overall health can benefit from this cosmetic option. Porcelain veneers correct a number of aesthetic issues affecting the front of the smile — from misaligned teeth to those with slight gaps, teeth that are resistant to teeth whitening and more.
Are you interested in your options with porcelain veneers in Annapolis? We'll be happy to discuss this treatment option (and our other cosmetic offerings!) with you when you call to schedule your consultation. Contact Goodman Dental Care today!