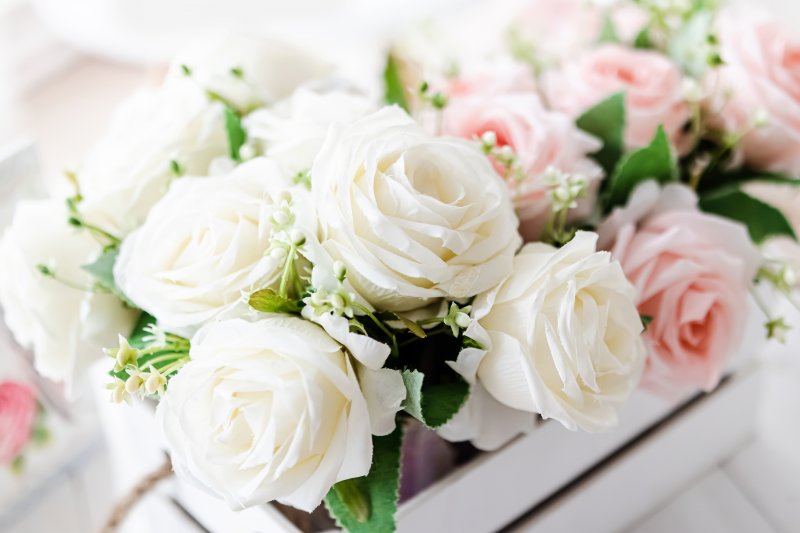 Since starting our Goodman Dental Care blog, we've covered everything from popular dental treatments to how to tell which service is right for you. Today, we're here to talk about something very near and dear to us: our phenomenal dental team. After all, "going to the dentist" involves so much more than just visiting your dentist! That's why Dr. Gary and Dr. Jeremy decided to show our talented dental hygienists, dental assistants, and administration staff some extra appreciation this month.
What Makes Our Dental Team So Special
Creating a welcoming, efficient, safe, enjoyable dental practice is a team effort, and we are proud to say we have one of the best teams around! Many of our dental professionals have been at Goodman Dental Care for well over a decade. Not only is this a testament to their commitment, but it also ensures our patients are greeted and treated by the same friendly faces appointment after appointment. As a result, we can provide the personalized care, genuine service, and quality dentistry each and every one of our patients deserves.
An Inside Look at How We Celebrated Them
With such an exceptional dental team, Dr. Gary and Dr. Jeremy knew they had to do something special. To say thank you for their commitment, loyalty, and service, they decided to give them a rose for each year of service to their community and our patients. That's 169 roses! Each one represents our gratitude for their dedication to helping others enjoy a healthy, happy, beautiful smile.
How You Can Show Your Appreciation
If you love our team as much as we do, you may feel like participating in our employee appreciation celebration. If you're unsure how to show your gratitude, here are a few ideas:
Write a thank you note.
Buy bagels, donuts, or breakfast.
Drop off treats from a local bakery.
Bring by coffee or tea in the morning.
Get some gift certificates to a movie theater.
Our team goes above and beyond for patients and their colleagues time and time again, so we wanted to recognize them for their combined 169 years of service. Join us in letting them know how much they're appreciated at your next appointment!
About the Authors
Leading our team at Goodman Dental Care is father-son duo, Dr. Gary and Dr. Jeremy. Helping patients with everything from routine preventive care and essential restorative services to beautiful cosmetic dentistry is their passion, and our phenomenal team allows them to do exactly that each and every day! If you'd like to learn more about our team or want to schedule an appointment, don't hesitate to visit our website or give us a call at 410-263-1919.