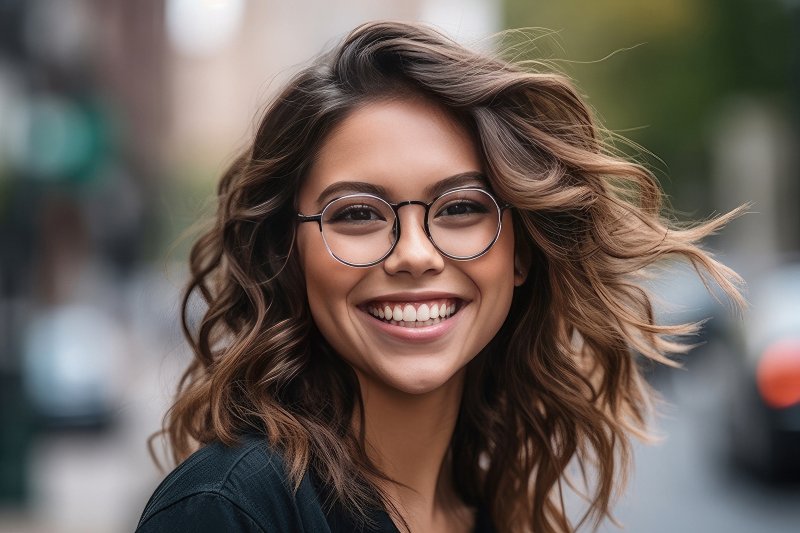 If you're unhappy with your smile, you're not alone. Many patients look in the mirror each day only to feel dissatisfied with what they see. Whether it's chips, cracks, stains, or small gaps that cause you to cringe, it can feel as if addressing the problem will require costly, timely, and invasive care. Fortunately, there are other options available that not only offer proven results but also require little overhauling of your smile. Here are 3 cosmetic dental treatments you can consider when looking to boost your appearance.
Fix Minor Flaws with Direct Bonding
A pesky chip or stain no longer has to be the first thing you see when looking at your smile in the mirror. Instead, you can turn to your cosmetic dentist for direct bonding.
This unique solution requires only one dental visit and can easily be completed without having to remove any of your existing tooth enamel. Unlike veneers that require altering your teeth for accurate placement, direct bonding uses composite resin, which is a biocompatible material that is easily sculpted and shaped into place.
When applied to the surface of teeth, it appears natural and blends into the tooth because of its color-matching capabilities. Once hardened with a curing light, your imperfection will be properly concealed, leaving you to start enjoying a new and improved appearance.
Let Your Smile Shine with Teeth Whitening
If you're looking to rid your smile of stains caused by smoking, drinking dark-colored beverages, or certain medications, you can opt for professional teeth whitening.
While many products and kits are available on drugstore shelves, they often do not contain the high level of bleaching power that is necessary to lift and eliminate stubborn deep-down stains.
Instead, you can choose between in-office or take-home whitening, depending on your preference. Using professional-grade bleaching products, your dental team can brighten your smile in just one hour with in-office treatment. Or if you would rather try it in the comfort of your home, there is the option for take-home kits that come with custom-made trays. When used with the professional bleaching gel, you can expect to see results in just two weeks!
Achieve a Straighter Smile with Invisalign Clear Aligners
Although your teeth may not be as straight as you would like them to be, they may not be causing enough of a problem to warrant traditional braces. However, you can choose to pursue Invisalign clear aligners if you want your smile to appear more perfectly aligned.
Your oral health may not be at risk but even when teeth are slightly "off," it can create a less-than-appealing aesthetic for some, especially busy professionals. To remedy this issue, you can inquire about these clear aligners that will gently shift your teeth into a more properly aligned position.
There's no need to completely alter your teeth and gums when attempting to enhance your appearance. With these more minimally invasive forms of treatment, you can achieve beautiful results that will last years.
About the Authors
Drs. Gary and Jeremy Goodman offer cosmetic dental treatments of all kinds to help patients who are looking to do something about the imperfections they see each day. With so many options to choose from, individuals who want a minimally invasive solution can expect to find it in the form of direct bonding, Invisalign, teeth whitening, and more. If you're ready to say "so long" to the flaws in your smile, contact our office via the website or by calling (410) 263-1919.