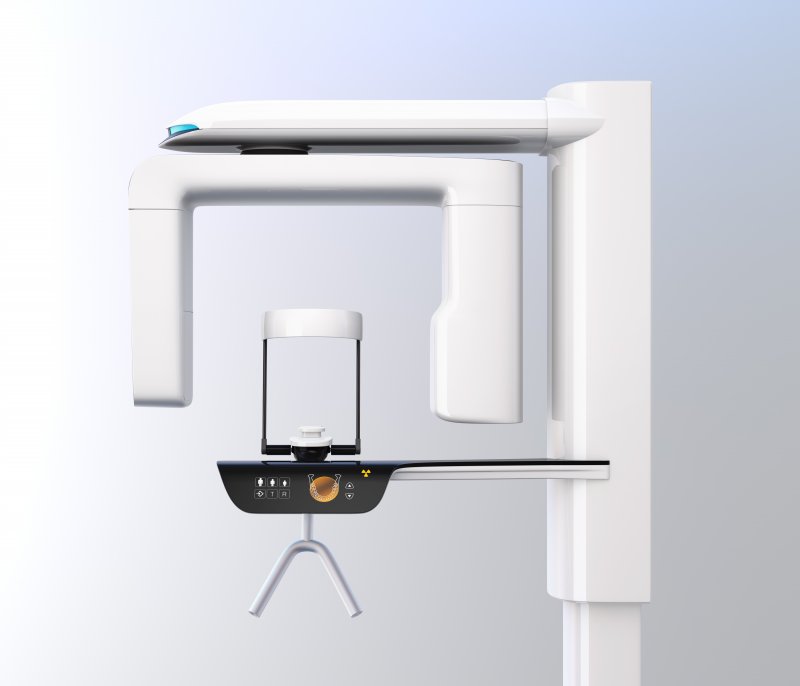 Placing dental implants requires surgery, and as such your dentist needs to plan the procedure as carefully as possible. After all, implants are meant to last the rest of your life, and the last thing you want is for them to fail early due to improper placement. To this end, it's important to confirm that the dental practice you've chosen is up to date with the latest technology so as to ensure that your treatment has the best possible chance of success. Specifically, you'll want to find a dentist with a cone beam scanner in Annapolis. Here's why this particular piece of technology is considered indispensable for placing dental implants.
What is a CT/Cone Beam Scanner?
A CT/cone beam scanner is used when a regular digital X-ray isn't enough to capture all of the necessary information about the mouth. A traditional X-ray only shows the mouth from a specific angle, but a cone beam scanner can be used to create a panoramic, three-dimensional model of the oral cavity. Not only does it fully capture the teeth, but it will also show us the rest of your jaw, skull, sinuses, and facial nerves. This level of detail can make all the difference when performing implant placement or other types of oral surgery where there is a very low margin for error.
What's It Like to Get a Cone Beam Scan?
Taking a cone beam scan is a very simple process. All you need to do is hold still while the X-ray source and detector revolve around your head. In the space of about 20 to 40 seconds, the device will take hundreds of pictures of your teeth and gums; these images are then all combined into a full mouth X-ray. Not only are these scans highly accurate, but they're also completely painless and noninvasive.
How Does It Help with Dental Implants?
There are a number of factors that need to be considered before placing dental implants in Annapolis. For example, your dentist needs to know where the nerve paths are in order to avoid damaging them with the posts. They also need to be able to determine the bone density, width, height, and thickness of the jawbone; these factors could decide whether or not you require bone grafts or other preparatory procedures before receiving dental implants. They also give a rough idea of how long it will take for the jawbone to join with the implant posts. The high level of detail captured by a cone beam scanner makes determining all of the above much easier.
When you visit your dentist for a dental implant consultation, take the time to see if they have a cone beam scanner in their office. If they do, then you'll know that you've found a dental office that you can trust to fully restore your smile.
About the Author
Dr. A. Gary Goodman has completed a mini residency in implant prosthetics and has attended the Chesapeake Implant Study Club to stay up to date with the latest implant techniques and technologies. As such, he is more than capable of personally handling every step of the implant process, including placement and restoration. His practice, Goodman Dental Care, now has an in-house cone beam scanner to aid with implant surgery. To schedule an implant consultation, visit his website or call (410) 263-1919.